Updates Log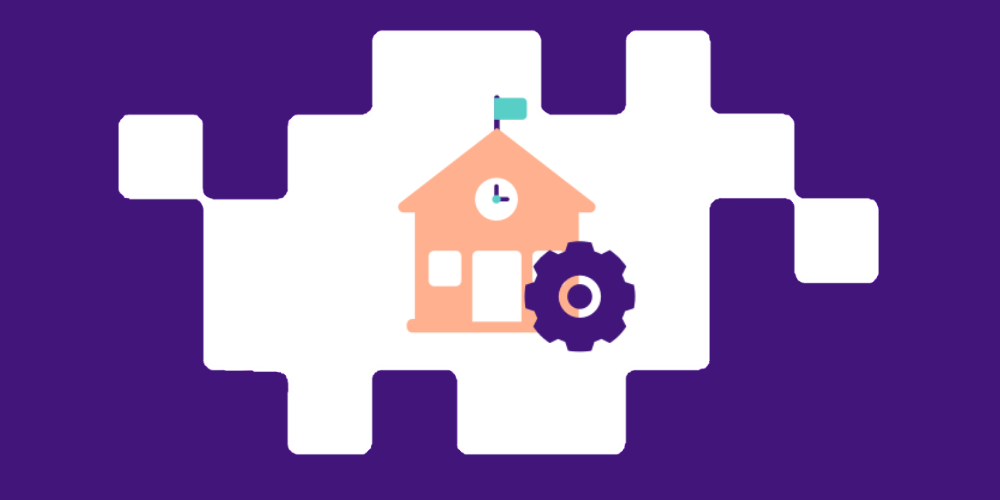 Check back here every now and then to keep up-to-date on all the spicy features 🌶️
SEPTEMBER 2020
August 31 - September 4
This week we focused on the gooey-feel good stuff 🥰 offering new experiences to share and promote your event and importantly the great impact it's generating + some touch ups on our tickets and reporting - hopefully that also makes you feel good 😜
Highlights:
Introducing the Promotional Hub! An easy way to share and promote your event and your partnership with Humanitix ;)
Track your social impact with an updated event Overview page which helps you see just what an amazing job your event is doing - every ticket counts!
Consolidated the Digital ticket and Downloaded/PDF ticket into one ticket design - we previously had two!
Make life a little easier for your finance dept by adding your GL code on the event payout invoice so they know where to allocate funds as they come out. Find this under the "Payments/Fees" > "Settings" page of your event.
AUGUST 2020
August 24 - August 28, 2020
We have been focused on tidying-up the platform for FREE events, improving reporting and readying for our upcoming Mailchimp e-commerce integration.
Highlights:
No longer sending invoices on confirmation email for FREE orders
Updated "Orders" report to include answers to organiser marketing opt-in question.
Updated "Attendees" report to show answers to the address question in separate columns
Bug fixes:

Some users reported errors loading Attendees report
Seating map locations not appearing on Global reports
August 17 - August 21, 2020
Previoulsy, organisers could either choose to pass-on fees or absorb fees but there was little contorl beyond that. This update gives organisers ultimate control on how they would like to structure their fees.
Ability to split fees between organiser and attendee
August 3 - August 7, 2020
This week has seen some major improvments to how Event Series are managed. We have also released the ability for attendees to cancel/refund (if switched-on) which will save heaps of time for both organisers and their attendees.
Highlights:
Ability to limit the number of tickets per order
Added a "delete tour page" option when there was none before
Added a "recurring event" toggle in the event location field
Can now allow ticket buyers to refund their own tickets via their Edit Order link / Contact Organiser request form
New  "per order / per ticket" additional questions toggle
JULY 2020
July 27 - July 31, 2020
We have spent time giving organisers more clarity in our reporting and provided additional flexibility for multi-currency organisers amongst other things.
Highlights:
Updated Attendee reports for consistency when drawing these event-level and global-level
Default gateways can now be set per currency 
Updated "Order Messages" design and preview
Bug fixes:

Assigned tickets / App scanner
July 20 - July 24, 2020
Based on user feedback, we have put key info in more intuitive places. Also, our new Invoice Gateway Link allows organisers to switch on the invoicing gateway for a specific customer - saving lots of admin!
Highlights:
Moved Event URL to the Basic Information page
Allow attendees to pay-by-invoice via a unique access link
Can now preview final ticket prices on Ticket Types page
July 13 - July 17, 2020
Email Campaigns are such an integral part of running events - especially for online events! So we have made communicating with attendees easier than ever by improving both our platform tools and suite of integrations.
Highlights:
Various updates to emails
Updated Zapier attendee trigger
Soft launch of Mailchimp integration
Various bug fixes
JUNE 2020
June 8 - June 12, 2020
New Flexible-Pricing ticket option
MAY 2020
May 25 - May 29, 2020
Updates to Virtual Event Hub so content can be restricted by event date
May 11 - May 15, 2020
Added the Virtual Event hub 
Various bug fixes

Add to Calendar
Miscellaneous
APRIL 2020
April 13 - April 17, 2020
Added ability for organisers to provide Credit Vouchers 
Redesign of Confirmation Page
Various bug and styling fixes
MARCH 2020
March 16 - March 20, 2020
Facebook events can now be posted to multiple pages
Various bug fixes and improvements
FEBRUARY 2020
February 24 - February 28, 2020
JANUARY 2020
January 27 - January 31, 2020
Search improvements for multi-date events
Enabled reminders for customers using the Assign Tickets tool
Various bug fixes and UX updates
Updated LiveChat support 
---
---