How can I change my account email or password?
How can I change my account email or password?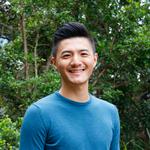 Updated by Jeremy Tang
Changing Your Account Email
Unfortunately, it is not possible to change your account email for now :(
However, if you have decided to use another email, you can submit an account transfer request by following the simple steps below:
Make sure you have signed up with the new account email on our platform here.
Log in to your original account, and click on our live chat button, select "I need some platform support >> Changing my account email or password" and follow the prompts.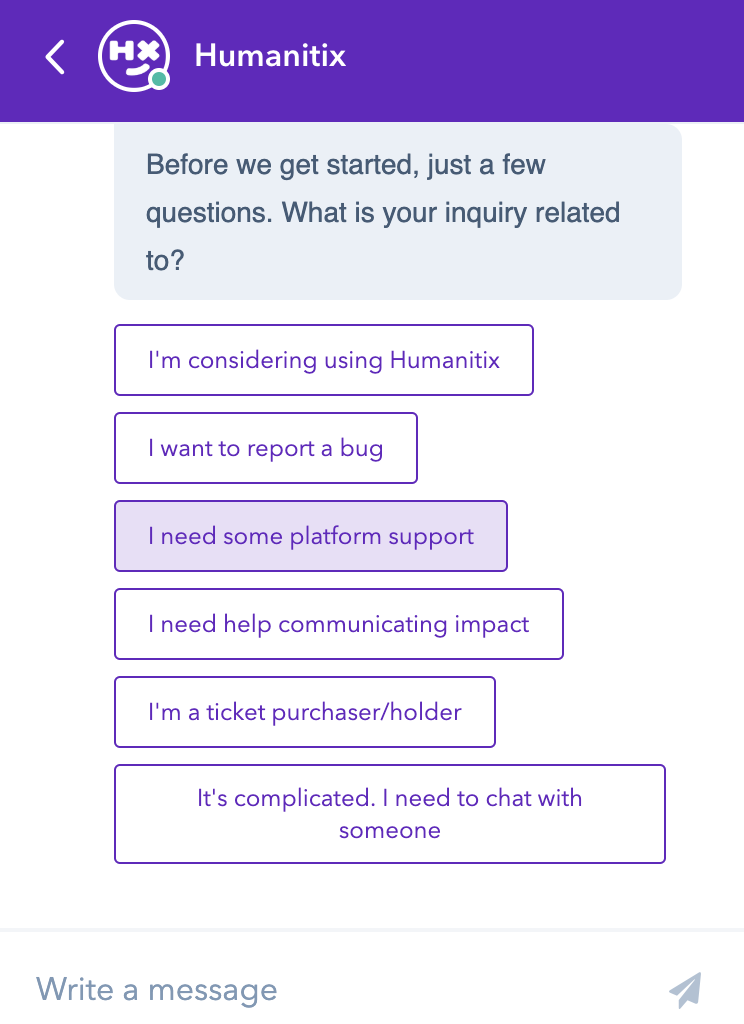 Alternatively, you can email events@humanitix.com.au from your old account email and detail your account transfer instructions.
What will and will not be transferred?
Basically everything tied to your account will be moved across to the new one, which includes:
Events
Organisers
Global Templates
Email Attendees Campaigns
Tours
Gift Cards (incl. Gift Card pages and orders)
Merchandise
Global Discount Codes
My Team Permissions (limiting to those that have been shared from your account)
The only exception is (currently not transferrable) permissions that have been shared to you from other accounts
.
Due to security reasons, the following cannot be transferred:
Changing Your Account Password
Simply log out of your Humanitix console and click "Forgot Password" on the login screen. You will then receive an email with the link to reset your password.