I've got a question about the event I'm attending
I've got a question about the event I'm attending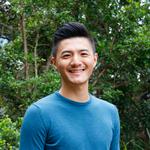 Updated by Jeremy Tang
Want to know what's happening on the day?
Need to know what to bring?
Haven't received that online access link?
Humanitix is a self-service, events ticketing platform. We provide organisers the tools to manage all aspects of their events and while we try to stay in the know (even attend) - we can't know the in's and out's of the hundreds of events on our platform!
For all event and ticket related enquiries, your event organiser is the best point of contact.
There are 3 ways where you can contact your event organiser:
Contact organiser via your order confirmation email
Search for emails sent from "orders@humanitix.com" and click the "Contact organiser" link in your order confirmation email, as shown below:
>> Email Version 1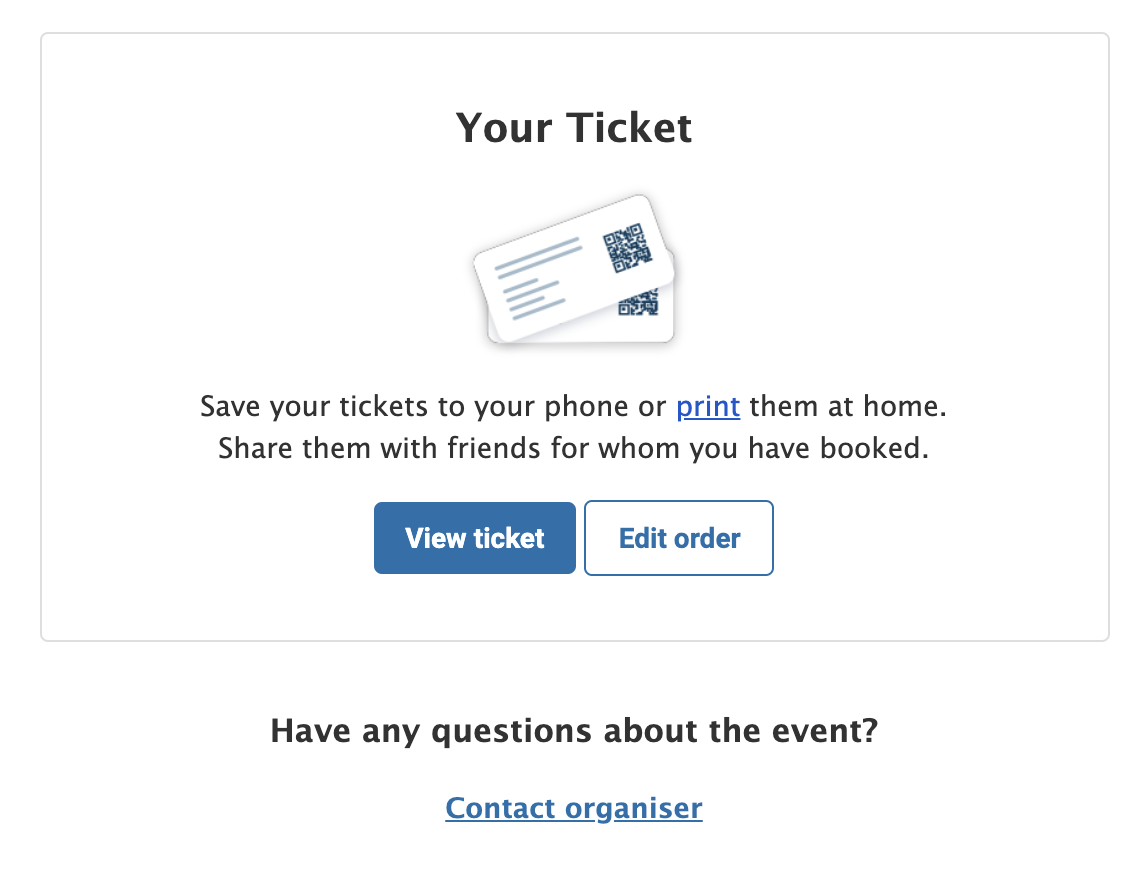 >> Email Version 2: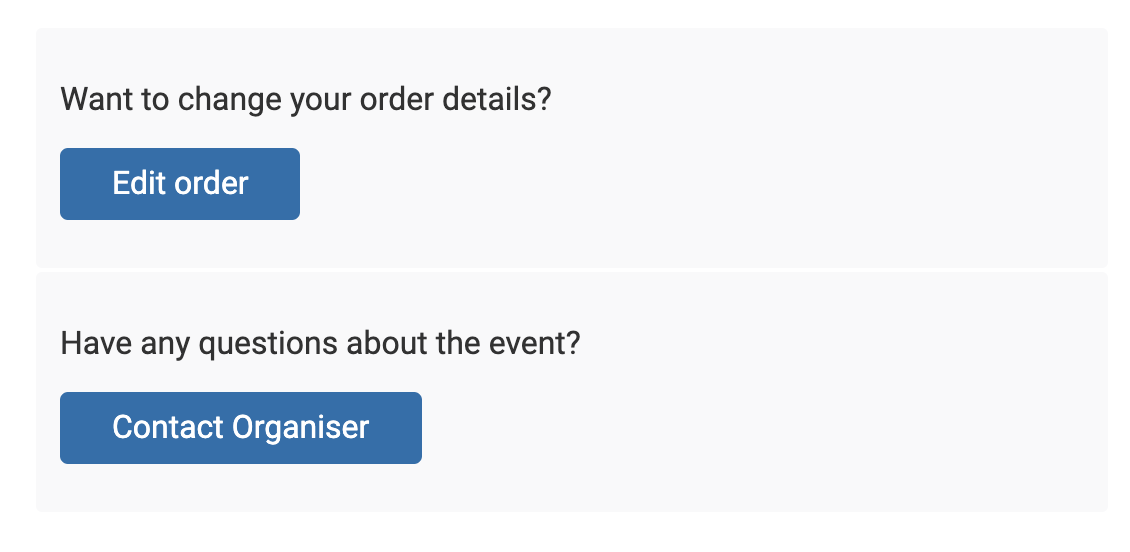 Contact organiser via the event listing page
This is where you bought your tickets. Click the "Contact organiser" link at the bottom of the event listing page under Refund Policy. For example: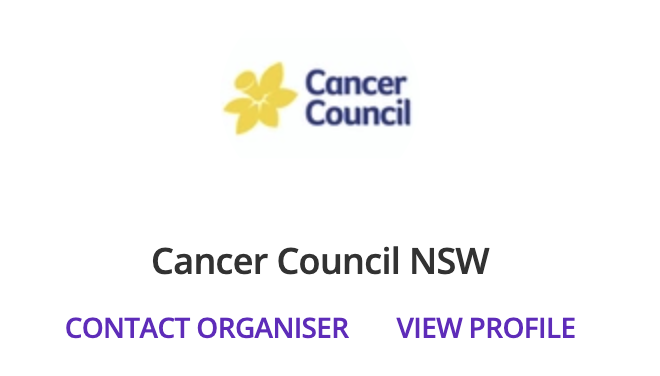 Contact organiser via Humanitix's support page
Alternatively, you can use the buyer support page on our website: