Deprecated API V1 Documentation
Please note:
This version of the API is
deprecated
and will be removed on the 1st of February 2022. Please use
version 2
.
Our public API is
read-only
Two clean and simple examples of utilising our public API:
Example 1: UTS
Example 2: CERES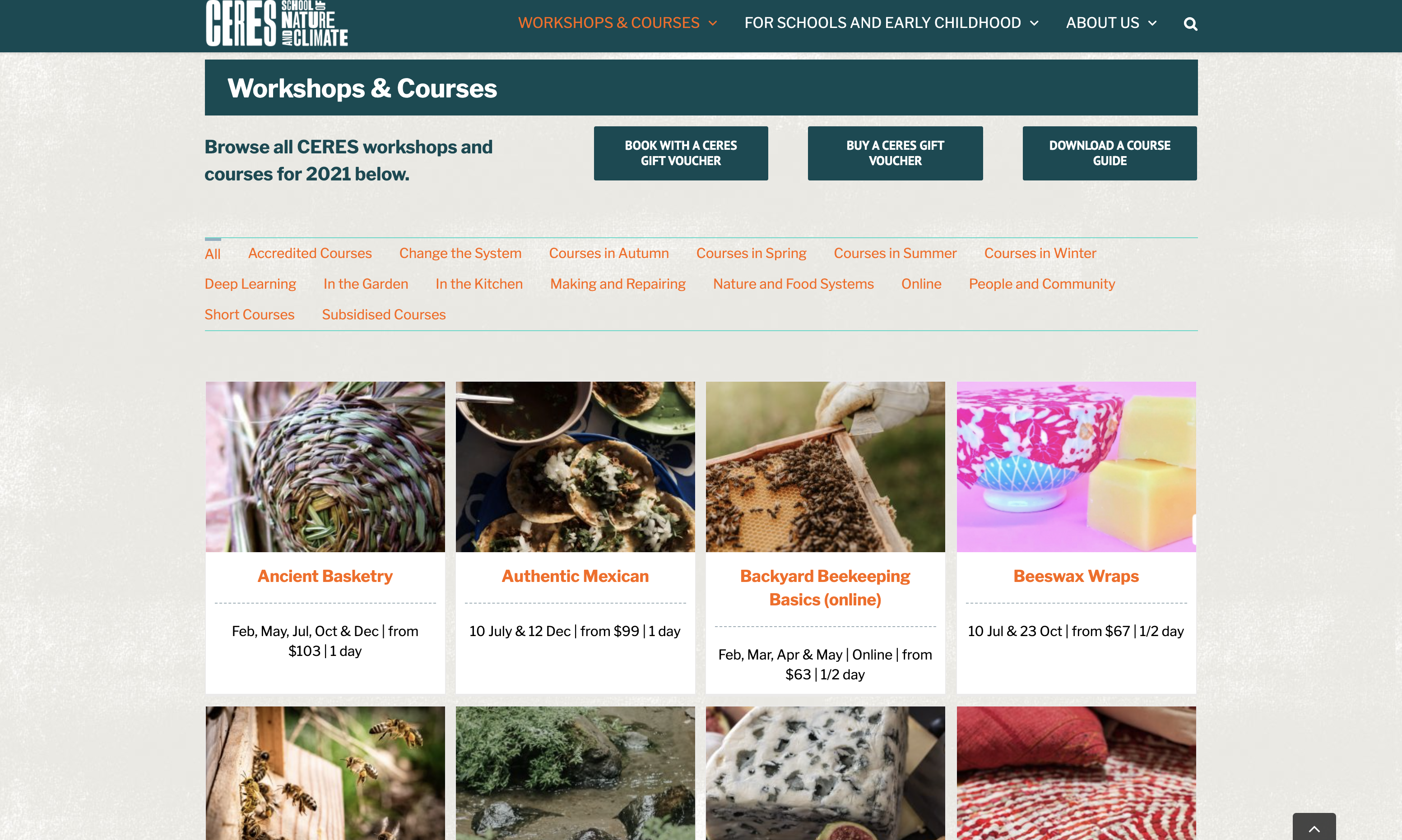 All request require an x-api-key header with your API key.
Where is the Public API key?
Base API endpoint
Download postman collection examples
The API has four endpoints:
Events - loading a list of all of your events
GET /events
return the events ( 20 max )
params
page ( Default 1 )
Event - loading a specific event
GET /event
params
eventId
Orders - loading a list of all of your orders
/orders
Given an eventId will return the orders ( 200 max )
params
eventId
eventDateId ( Optional )
Tickets - loading all tickets for a specific event
/tickets
Given an eventId will return the tickets ( 200 max )
params
eventId
eventDateId ( Optional )
page ( Default 1)
since ( Date, Options )
---
---