Customising your event/ticket design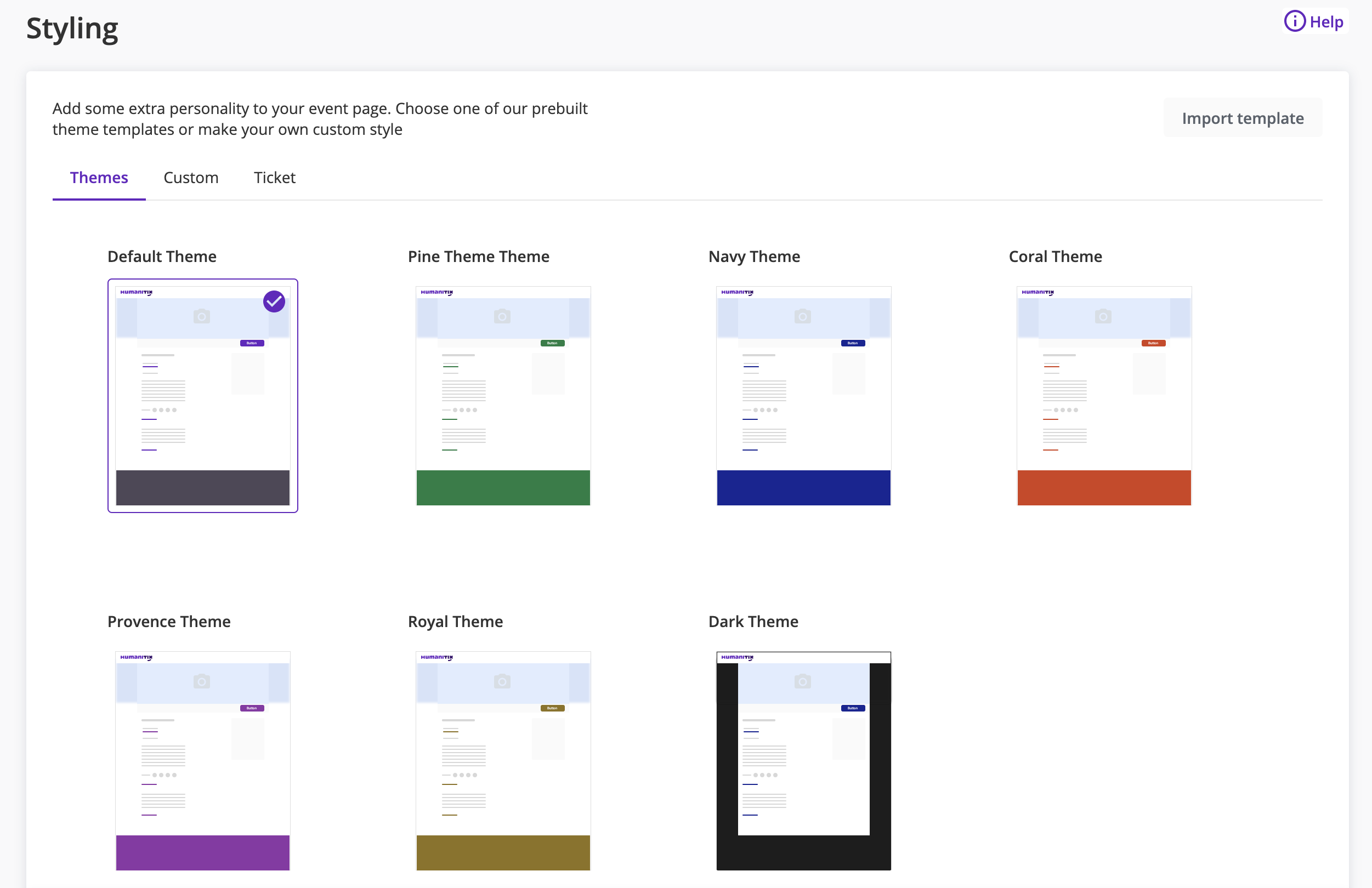 Styling
Check out this slick example that one of our hosts has done: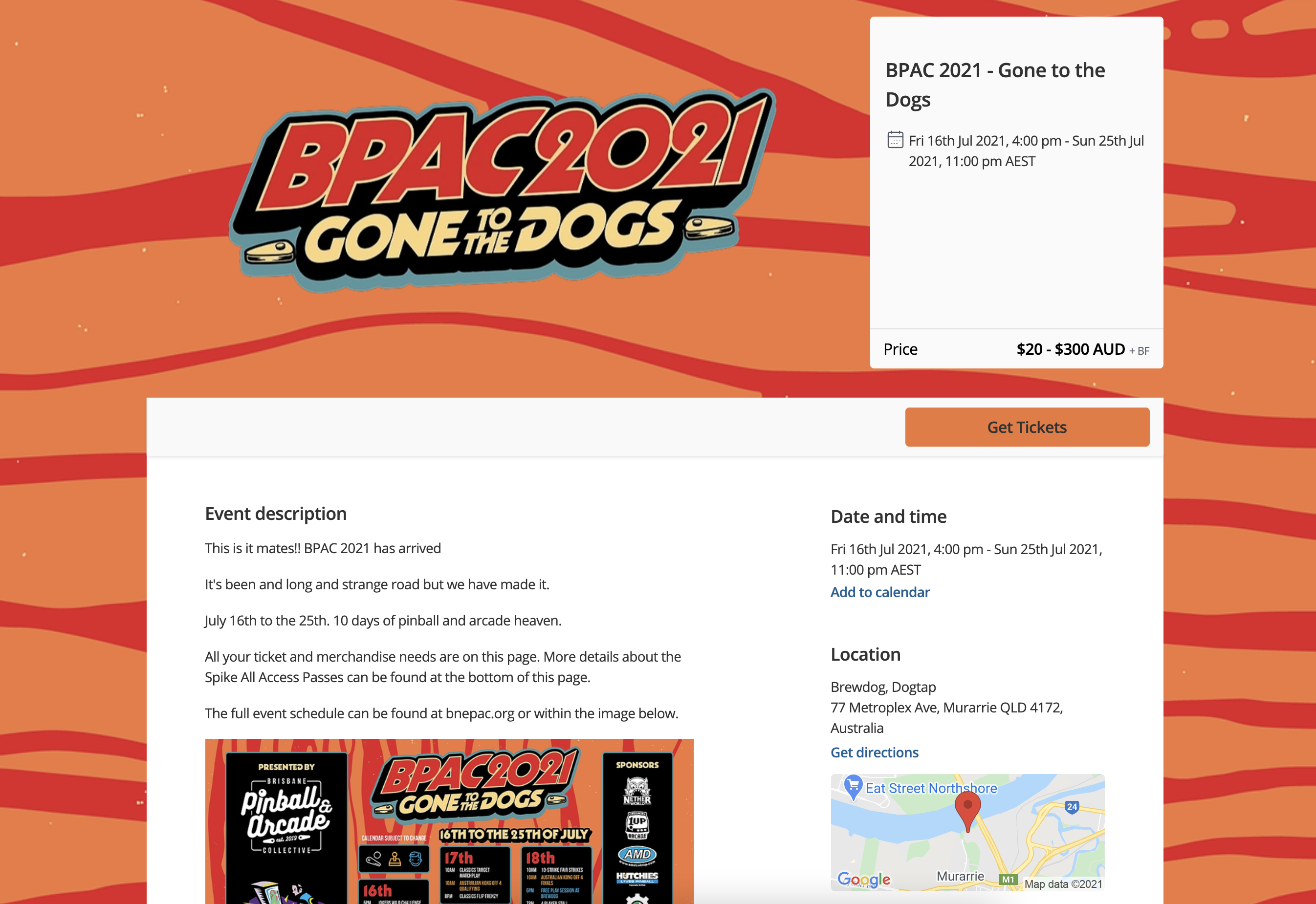 Now to customise your own, head to: Design > Styling
Here you will have the option to
Apply any of the prebuilt themes to your event;
Create a customised theme with:

a unique colour for the buttons and the links
a different background
a different button text. You can choose from "Get tickets", "Register", "Buy tickets" or "Donate"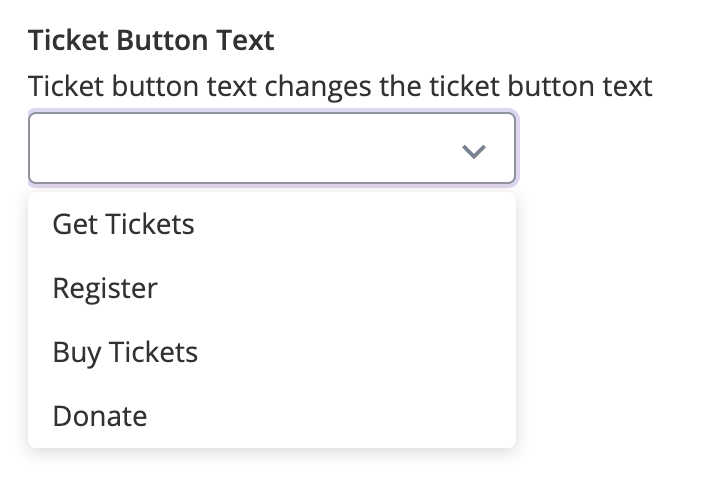 Customise the PDF ticket design by including your branding on the ticket, as well as a note. You can preview the ticket design by clicking the 'Preview ticket' button.
Order messages
Head to: Design > Order Messages
You have the ability to customise messaging on both the order confirmation page shown when customers complete their purchase as well as on the ticket itself.
---
---