When will my event be paid out?
When will my event be paid out?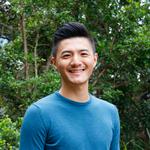 Updated by Jeremy Tang
Humanitix will transfer the ticket proceeds to your nominated bank account
within 5 business days post your event's completion
.
For events with recurring dates, each date (occurrence) will be paid out after it is concluded.
It's been a few days after my event and I haven't received my funds?
Please check you have correctly entered your bank account details. You can do this by going to "Account >> My Account" and then from the left-hand side "My Account >> Bank Accounts".
If you need to update your banking details, you can simply click the pencil button to edit.
If you have not received your funds after 5 business days following your event's conclusion, please click on our live chat button, select "I need some platform support >> Getting paid" and follow the prompts.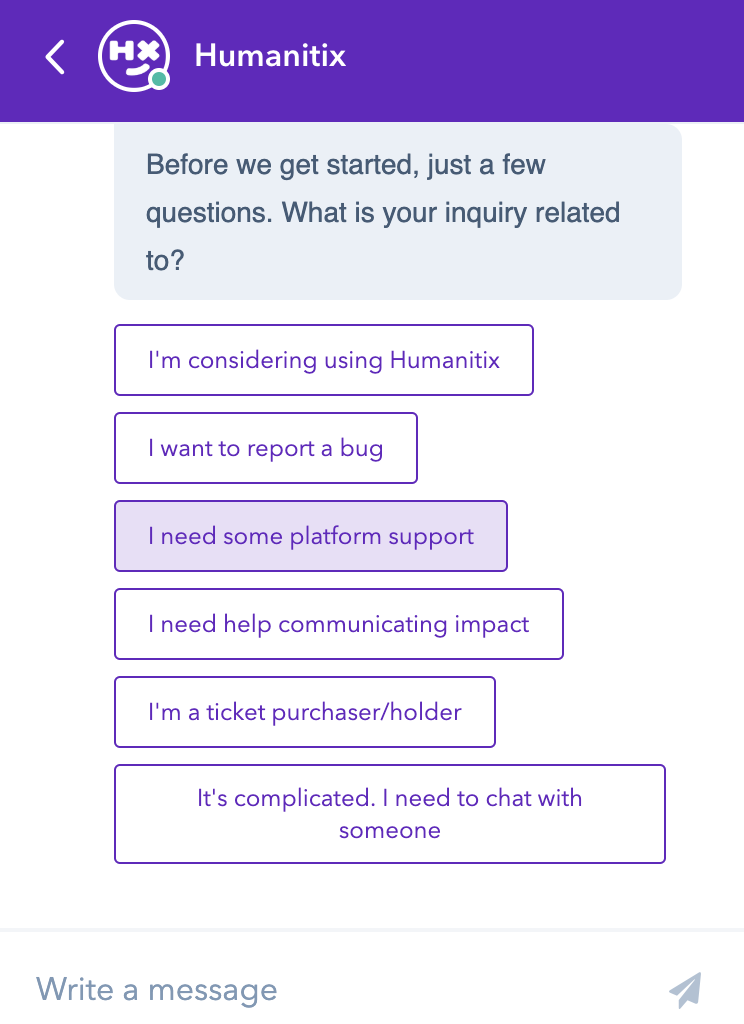 Alternatively, you can email accounts@humanitix.com and a Humanitix team member will immediately attend to the issue.
What if I need my funds earlier?
If you require early access to your ticket sales, we recommend switching to Stripe as your payment gateway prior to publishing your event. Stripe is a third-party payment gateway we have direct integration with, giving you greater flexibility to your ticket sales, which at the time of this writing were settling every 2 business days into your bank account (as per stripes payment terms).
Just note Stripe does charge a small, additional fee for this service.
To learn more about setting up Stripe, click HERE
Due to the pandemic outbreak, we have to take precautionary measures and therefore have temporarily paused on all our existing early payment arrangements and accepting any requests until further notice. Effective from 16 March 2020. *Please note if you are connected to Stripe (or if you are going to do so), this doesn't affect you and you will still receive your payments.
If you prefer other arrangements, you can select the same prompt as above to submit an early payment request. Or, you can contact earlypayment@humanitix.com to discuss your requirements. Please make sure to:
Include the event name you need early payment for;
Provide the purpose for your early payment;
Leave your best contact details;
Outline the amount and percentage of the total net sales you need released of total ticket sales; and
Indicate the date you need it by (please allow us 2 business days to make the transfer into your account).